Human Resouces
In order for a company to succeed it requires a workforce that is dedicated to the corporate vision
A workforce will innately be more effective and efficient when a company's leaders provide a positive environment and keep their employees happy.

Here are reasons why successful companies—the kinds of enterprises people want to work for—have happy employees.
Open Communication and Trust
Everyone has ideas. But the most successful firms understand that it's in their best interest to listen to what employees are saying. This goes for everyone in the organization, from front-line workers to executives. In order for open communication to occur, every person must feel comfortable coming forward with a solution or idea. This open-door policy builds trust.

TKNB will help you utilise the Triangle tool "trust triangle" to this effect: relationships, decisions, and execution. All three are essential. If one is missing, trust won't come easily, or at all.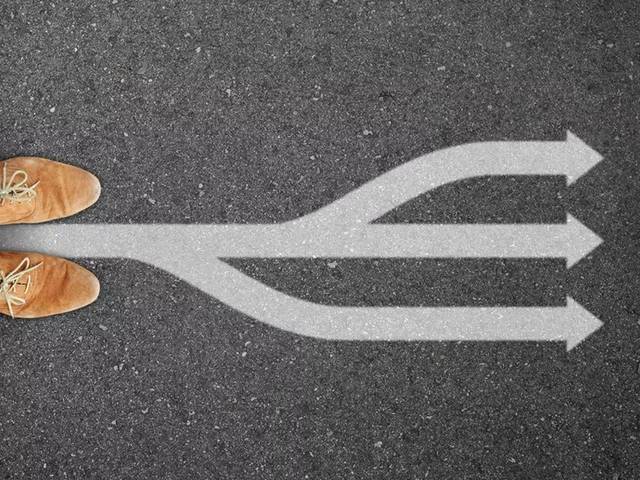 People strive for a better future, and a career is a big part of it. If you create an environment where each employee can envision their professional future with your company, those individuals will be encouraged to stay. Advanced education opportunities, internal training and mentorship, combined with a documented plan will assist in creating a career path for employees.
Offer Above and Beyond What's Expected
Perks - a potential employee is always going to want to know what's in it for me! Unique benefits that cater to your employees will go further in hiring those A-players! Flexible work options, education allowances, bonus structures, expense allowances such as transit passes, and other perks will create HR buzz. Be creative with it!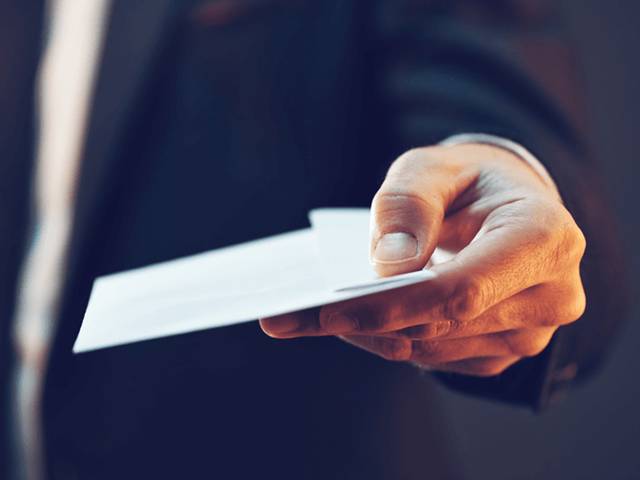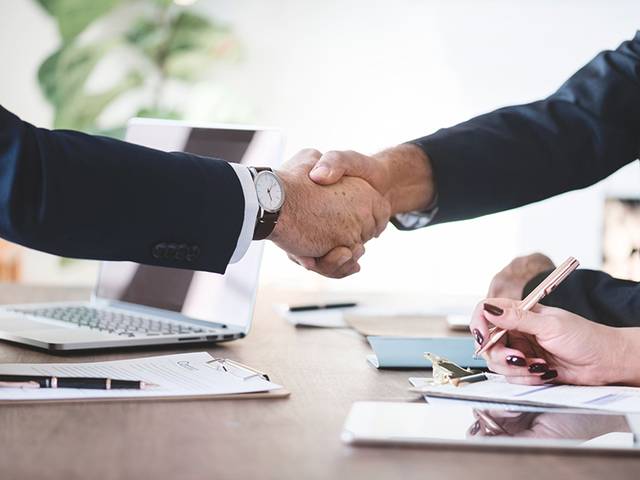 Conflict is going to happen, even with happy employees. It's important to implement a conflict resolution tool and to train staff how to use. Encourage employees to resolve conflict among themselves before escalating to their manager. Remember: open communication will aided and equated to a happy employee workforce.
Work hard, play hard. It's important to celebrate success on a personal, team and corporate level. Rewarding your employees will give them recognition for their efforts, and the chance to have fun.
Of course, there are many ways to keep your employees happy.

"I'm a success today because I had a friend who believed in me and I didn't have the heart to let him down." - Abraham Lincoln
Using this site means you accept its
terms
| Copyright © 2021 TKNB Consulting, Port Elizabeth, South Africa
| website by